With The World Health Organization officially declaring COVID-19 (the Coronavirus) a pandemic, the need for accurate and updated information is incredibly important.
As health organizations locally and across the globe, work to contain and mitigate COVID-19, our station has created this information hub that we'll be updating with news on the virus and how it's impacting our local area. A service of LM Communications.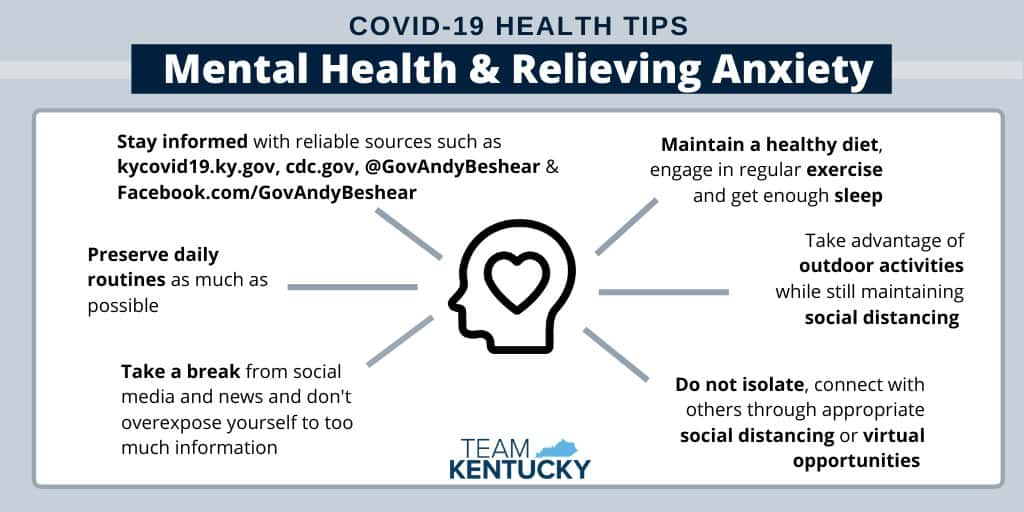 ---
CENTRAL KENTUCKY COVID-19 INFORMATION UPDATES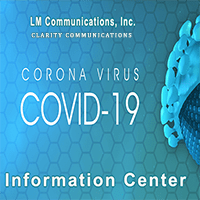 Governor Andy Beshear at his daily Coronavirus Press Briefing today said there were 92 new cases of COVID-19 in the Commonwealth, bringing the total of infected people to 917. There was one additional case in Fayette County.
---
COVID-19 CANCELLATION INFORMATION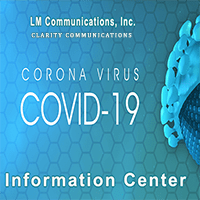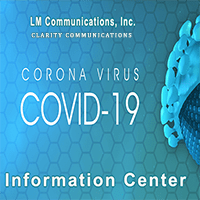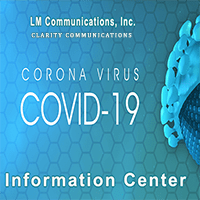 The governor declared that all non life-sustaining businesses should be closed by Thursday, Mar. 26 at 8 p.m. Source: Lex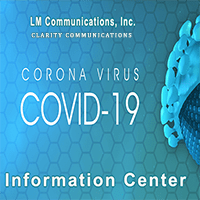 Kentucky Governor Andy Beshear issued an executive order that will close all businesses except for those that are "life-sustaining". He declared that all non-life-sustaining businesses be closed by Thursday at 8 pm. The order is an expansion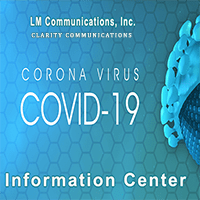 Kentucky Governor Andy Beshear said that all businesses that aren't "life-sustaining" must close to in-person traffic by the end of business Thursday. He will issue an order on Wednesday with specific details about which businesses will be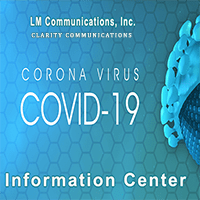 Fayette Mall announces its closure following an executive order issued by Governor Andy Beshear. On Sunday, March 22, Governor Beshear announced the closure of all non-essential retail businesses. Fayette Mall officials announce its closure as of March
Kentucky Governor Andy Beshear has ordered schools in Kentucky to remain closed through April 20th.
At Central Bank, the health and safety of our employees, customers and communities is always our first priority. As we continue to monitor the developing coronavirus (COVID-19) situation, we want to ensure our customers are aware of
Community Trust Bank has closed its lobbies in all locations starting with the Close of business on Friday. Drive up and ATMs will still be accessible.
Toyota Motor Manufacturing in Georgetown and all US Plants will close on Monday and they will keep the plant closed through April 3rd. Production is scheduled to resume on April 6th.
Equestrian Events Inc. (EEI) is cancelling the 2020 Land Rover Kentucky Three-Day Event presented by MARS Equestrian™ and the Kentucky CSI3* Invitational Grand Prix presented by Hagyard Equine Medical Institute. The events had been scheduled for April
The Central Kentucky Home & Garden Show scheduled for April 3-5, 2020 has been canceled as a result of the Coronavirus (COVID-19) outbreak. During this time, we urge all in the community to follow guidelines from local
NASCAR says it will postpone its races at Atlanta Motor Speedway this weekend and Homestead-Miami Speedway next weekend. "We will continue to monitor this dynamic situation as we assess future events," wrote NASCAR. Source: LEX18
---