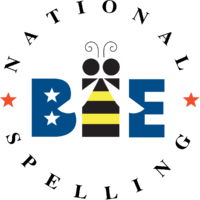 After being canceled, due to COVID-19 restrictions in 2020, the Scripps National Spelling Bee is back on July 8th at the Wide World of Sports complex at Disney World in Orlando.
10 to 12 finalists will travel to Orlando for the final round, which will be on ESPN2.
Here's a link to the People.com story on it.
Scripps National Spelling Bee Returning for 2021 | PEOPLE.com