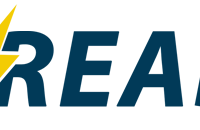 With the warmer weather coming today. We'll be in the low 40's on Sunday, our first day over 32 in 11 days. The snow and ice will start melting. That will cause the icicles that are all over our roofs to fall.
A reminder to be very careful today as the warmth melts the icicles. Look up and be careful not to get hurt.
Here's an article from BeReadyLexington.com about it.