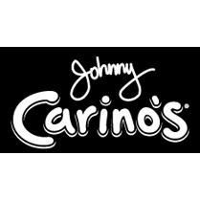 Win Lunch for 4 for Your Office from Carino's at Hamburg with Bring Office To Lunch
Carino's at Hamburg is a great place for Lunch! Whether you love the Classics or the spice, it will always be fresh and handmade to order at Carino's! Now you can WIN FREE LUNCH FOR 4 for your office at Carino's in Hamburg.
Simply fill out the form below and every 2 weeks, starting Friday, May 24th at 4:30 pm, we'll draw a winner for Lunch for 4 at Carino's at Hamburg!

Winner 8.2: Mary Lena White – Dean Dorton
Winner 7.19: Jackie Goodman – Lexington Granite Company
Winner 7.5: Melanie Parsons – Baptist Hospital
Winner: 6.21 – Wendy Hayes – TimeMaster in Lexington
Winner: 6.7 – Melissa Faine – Kentucky Bank on Main St. in Paris
Winner: 5.27 – Pam Elliott – Ky. Logistics Operations Center in Lexington
Good Luck!