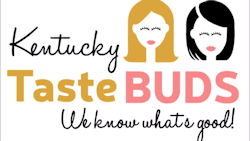 Brunch with the Buds Podcast Archive
Get the dish on everything Kentucky every Saturday Morning from 8 to 10 am on KISS 96.9!
Leigh & Tam will tell you about their week and what's up this weekend!
She's the Class, I'm the Sass.  We are the Kentucky Taste Buds!
---
Links from the Show 7/13/19
Louisville
---
Links from the Show 7/6/19
Burger Week
Parlay Social (Peaches & CBD Cream Burger)
Crank & Boom (Midnight Munchies Burger)
Columbia Steak House (WTF – What the Flavor Burger)
Burger Shake on New Circle Road
---
Links from the Show 6/28/19
My Old Kentucky Home
My Old Kentucky Home Song Wiki
10 Facts You Didn't Know About My Old Kentucky Home
Fireworks Rules & Safety in Fayette County
Lexington's 4th of July Events
---
Links from the Show 6/22/19
Summer Amusements
Dyrevavsbakken – The World's Oldest Amusement Park Wiki
Kentucky Splash Waterpark & Campground
Kingda Ka @ Six Flags New Jersey – The Tallest Coaster in the World and Fastest in North America
Water Lantern Festival @ Jacobson Park
---
Links from the Show 6/14/19
Father's Day & Fathers
The Right Choice Mobile Detailing Car Wash
Lexington Opera House (Isaac Humphries Concert)
Ronald McDonald House Charities of the Bluegrass
Vintage Baseball Game @ Shaker Village
---
Links from the Show 6/8/19
The Simple Life
Shaker Village of Pleasant Hill
---
Links from the Show 6/1/19
Kentucky Does What?!?!?!
Kentucky.com Article on Made in Kentucky
Omega National Products in Louisville (Disco Ball Makers)
Tiffany & Co. Lexington (Classic 6-pronged Engagement Ring)
Pop-Tarts are made in Kentucky
Playing Cards made in Erlanger
Bowling Balls made in Hopkinsville
Rolling Blue Farm (Saltwater Shrimp)
Nestle Prepared Foods, Mount Sterling (Hot Pockets)
Dixie Cups Bowling Green & Lexington
Duro Bag (Bags for Fast Food Restaurants)
---
Links from the Show 5/25/19
Memorial Day Weekend – Vacations!

Going Places Travel, Georgetown
Elevated Platform Tent – Paris, KY
Treetop Roundhouse, Parker's Lake, KY
Jailer's Inn B&B, Bardstown, KY
Memorial Day Facts from the History Channel
---
Links from the Show 5/18/19
A Few of Our Favorite Things
Chateau Bourbon Bed & Breakfast
Rick's White Light Diner, Frankfort
Lake Cumberland State Resort Park
---
Links from the Show (5/11/19)
Lexington Healing Arts Academy
---
Links from the Show (5.4.19)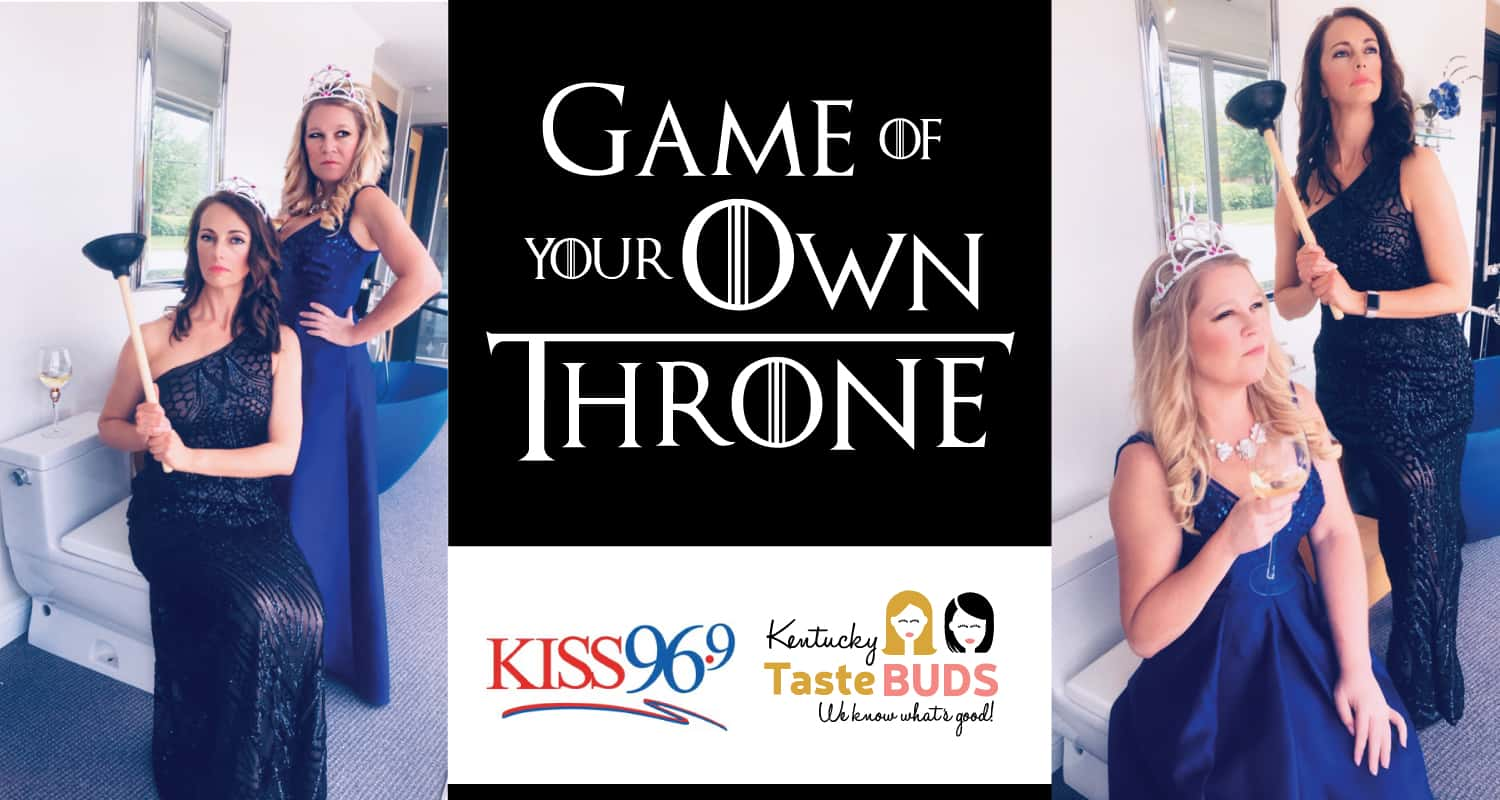 ---
Links from the Show: (4.27.19)
Here's what they talked about on this week's show! It was Kentucky Derby Themed!
The Mansion at Churchill Downs (Millionaire's Row)
Land Rover Kentucky 3-Day Event
EventCrazy.com's Kentucky Derby Festival info
Keeneland's World's Largest Derby Party
Derby Day Breakfast Feast @ Waveland
Please follow us on Facebook, Twitter, and Instagram.  You can also subscribe to our latest Newsletter at www.kytastebuds.com!  You'll find the link in the header!